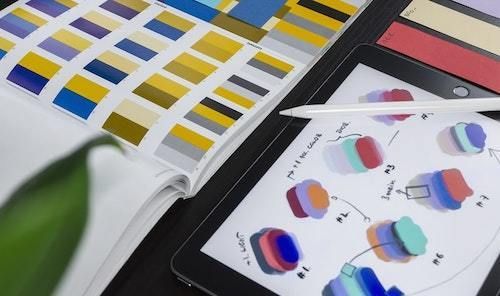 TESTIMONIALS
Tonna Amos:
I absolutely love the service it was definitely worth the long drive ❤️❤️ Keep up the outstanding job guys ‼️
JoJo Suson:
Very pleased with the embroidery on the shirts I brought in. Staff was extremely friendly and professional. Will definitely use again!
Shannon Derner:
Outstanding customer service - professional and fast!
Sharon King:
Pat was extremely helpful. Responded quickly with a sample and made requested adjustments. Price was half what my son's school was going to charge! Will definitely use him in the future.
Jennifer Joles:
Great customer service and quality printing ! We have been customer for years and have always been able to count on them!
Nadine Ayinuana:
Our company loves International Minute Press. Thank you for an amazing job that you do.