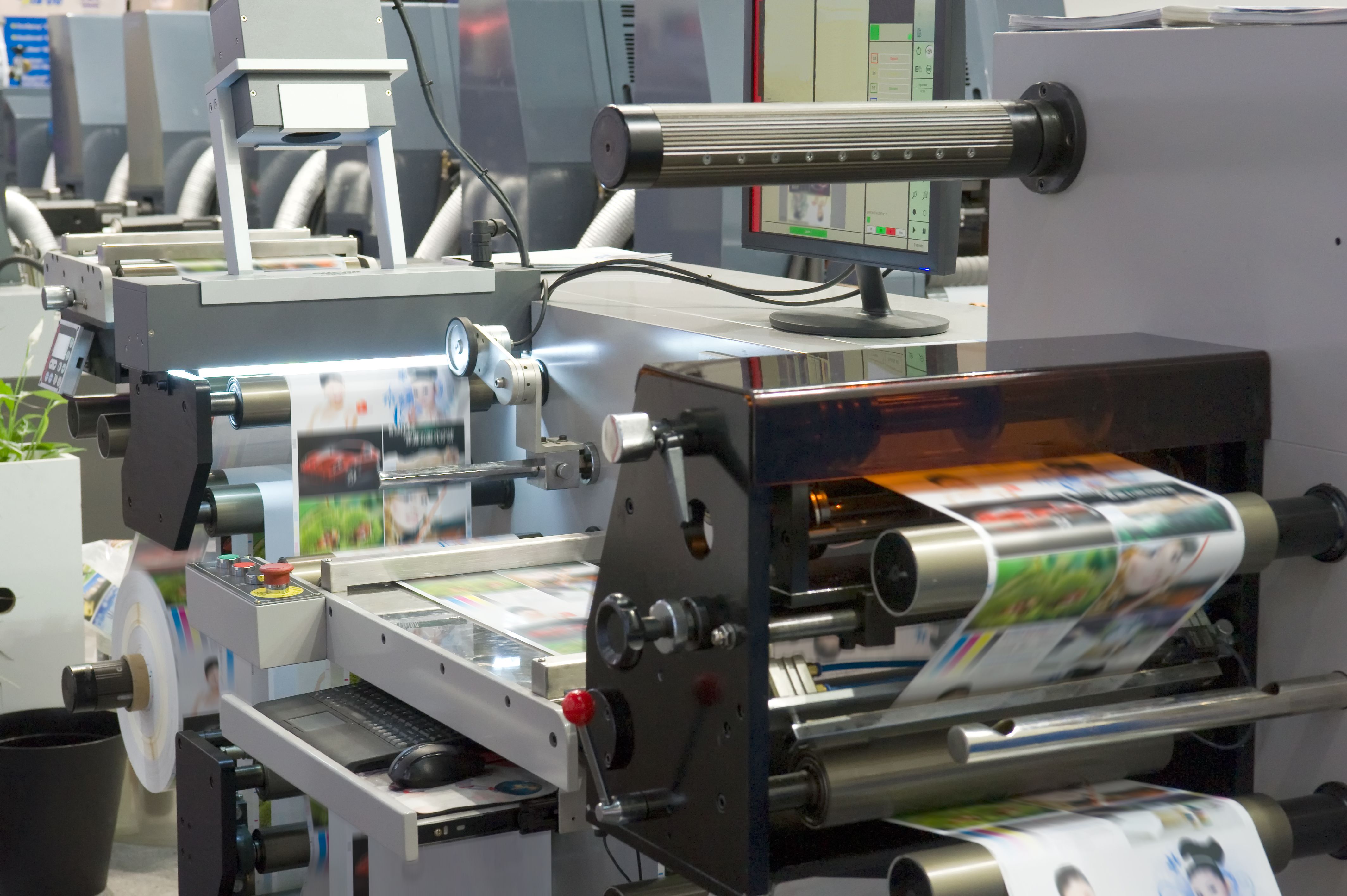 A great printing company is one that you will often ally yourself with for a good number of years. Reliability, consistent quality and the means in which to undertake your projects with care are essential virtues to look for. However, as a printing service is easy to set up yet hard to perfect, you may find an operation that doesn't quite have your best interests at heart, or is happy to approximate a worse standard of service.
A good printing specialist and service will know just how attention-to-detail provides the backbone of every client interaction they curate. When you find a service that cares for the end result and is truly interested in helping you print as adequately as possible, you will notice a consistency of care that it's hard to find elsewhere.
But what should you look for in a good printing company? We believe we have some essential tips:
Honesty
At first, you may think that a good printing company is able to take on a wide array of projects and client briefs and to perfect them. However, as printing is such a detailed and accurate craft, it's not something you can wish into perfection with vague terminology or bad communication. Honestly should not be considered a hostility, but rather something to truly appreciate in a printing firm. It shows a real desire to help you come to the best result.
But how is this best felt? Here are a few examples:
Your brief turnaround is unrealistic.
Your printing dimensions or provided materials are too low-resolution for an effective result.
The orientation of your design may change when applied to said printed materials.
Printed colors or representations of designs may look different when blown up to a certain size, or printed on a certain material, or if fitted within too-tight dimensions.
It's the mark of a great printing company to help you understand the errors in place here. However, more than that, a good printing company will try and help you rectify those errors, be that through design advice or through summarizing the practical realities of printing on a given surface. They know that printing does not come natural to firms unfamiliar with its realities, and so they will seek to increase that understanding at every natural opportunity they get.
A Reliable & Fantastic Service
The reason that we first led with honesty is that it's the precursor to the real intention every great printing company has, and that's to provide you with an exceptional service each and every time. A good printer will ensure that each project is verified before completing its turnaround, and they will also help you focus on ways to save printing costs through unnecessary packages.
This will include:
Showing you the best packages, including more appropriate materials, or a better means in which to help you express your creative vision.
Proofs in which you can ensure your project is fully verified before moving into the final printing stages.
Keeping in mind your intentions, storage needs and qualitative purpose for the final printing result. This may in itself help them yield advice or help you better express your vision.
Giving you clear and consistent timelines of turnaround and enabling you to check up on the progress of your order at any time.
While a good printer won't try to upsell you through devious means, they may recommend certain services or additions that may work well with the project you have assigned them with. They will never push you into these options however, only make you aware of their presence.
A Friend In Need
A great printing service will also hope to be your one-stop choice for every printing need you have from there on out. Believe it or not, printing services love the variety of work they get, and the fact that they help many individuals and corporate enterprises with their marketing or decorative printing needs.
This means that if you trust a printing service with a good proportion of your work, a quality firm will respond to that in kind. They may offer specialized services surrounding an important milestone in your business life, or perhaps help you curate printing ideas and act as consultants on creative projects that need bringing to life.
Thorough Customer Service
Printing services know that they offer quite a specialized service, and how this can lead some clients to feel concerned or confused as to the best procedure they should expect. Thorough customer service offered by a wonderful printing company may be found in the following ways:
Excellent communication and support, a willingness to update you on your project, keep you up to date with its progress or adjustments that need to be made.
Running you through the various materials you may wish to print on, and what other companies in your shoes may have selected in the past.
What kind of services they render and how these might influence the intentions of your project.
A drop in and collect or (sometimes) a delivery service option.
Teaching you how to correctly store and care for your printed products to ensure routine care and protection.
Exploring testimonials as well as helping you gain an understanding of how niche or unique projects may be handled.
Communication
If you're not the most well-versed in printing terminology, a great printing service will help educate you. They will not denigrate you for a moment or force you to order in the most particular and perfect way. They will help you come to those terms and dimensions based on the project brief you have. They will also ask leading questions to help you come to a more specific understanding of your needs depending on the progression you have taken.
More than that, they will thank you for your service. Printing services understand that without firms or individuals like you, they would struggle to exist. They also know how much of an impact detailed and reliable printing can have in the marketing or event-gathering prospects of the local community, and they will be proud to be a part of that.
With this advice, we hope you can find a great printing company, like International Minute Press in Concord, NC, to satisfy your needs.