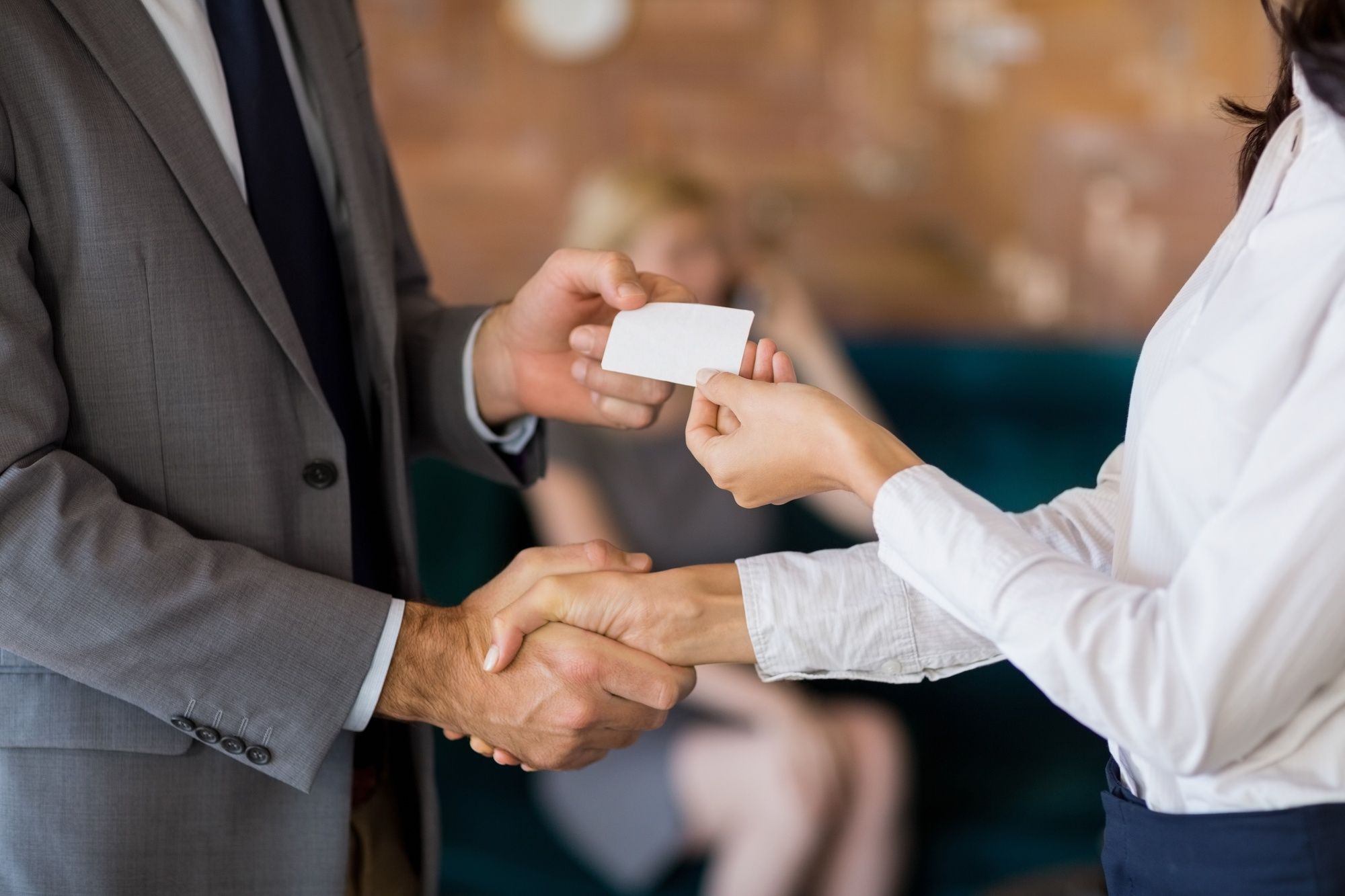 With so much focus on digital media, people may believe business cards are a thing of the past or soon will be.
If you are an entrepreneur or in the sales industry, you already know personal business cards are still very important. The goal today is to create a business card people will want to hold on to.
Once you layout your design you'll need to find a good printing company to deliver the finished product. This will be the most important step. The best designed graphic means nothing if the finished product is of poor quality.
Are you looking to make a great first impression? Keep reading for tips on what makes a memorable business card.
What Are Personal Business Cards?
A personal business card is a professional card used for networking and industry introductions. It differs from a company business card in that you exclude the name of your employer and your job title. In fact, they are not connected to your employer at all.
Since these are cards you will design and pay for, you have full creative control. Remember, these are cards that will be handed out in a professional setting, so keep it classy.
Below are the design concepts to focus on.
Size and Shape
Business cards are no longer the typical business card size of 3.5 x 2 inches. You can go larger or small, as long as your message is easy to read.
Another trend is the move away from traditional rectangular cards. Today eye-catching business cards come square, round, or any shape you desire.
Card Stock
Going with a less expensive printer that can produce a large quantity of cards for little money. This means the card stock may not be of the most superior quality.
Choosing a heavier card stock means the card will be sturdier and last longer. There is also the latest trend of using plastic and textured surfaces for cool business cards.
Color Scheme
Although this is a personal business card, you should consider creating a logo for your cards and stationery. In addition, create a color scheme that you will follow throughout your print designs.
This will help you in developing consistency across print and digital media.
Contact Information
Include your full name, phone number, and email address. Stay away from including your home address. Instead, rent a PO Box and use that address.
Adding a photo and your own tagline is an added touch.
Social Connection
Social media is a huge part of our lives. Cool business cards allow you to create social connections. When possible, use the same social handle on all platforms. Try Knowem username lookup to see if your name is being used across platforms.
First Impressions Matter
Don't get left behind. It's time to create your personal business cards to you can make a great first impression.
For your printing needs, you want a company that pays attention to detail and can bring your vision to life.
Click here to get a quote on your new card design.